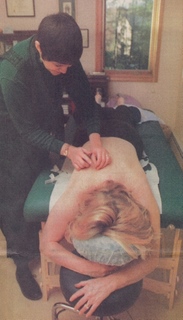 I am uniquely qualified to treat your ailment. My 19 years of experience as a licensed acupuncturist have led me to specialize in


These treatments often prove to be effective when conventional Western medical treatments are not, such as for relief of chronic pain.
Please call, book online, or email now to set up an appointment and enjoy browsing the website. Feel free to contact me with any questions.
Kathryn Loomis, Licensed Acupuncturist