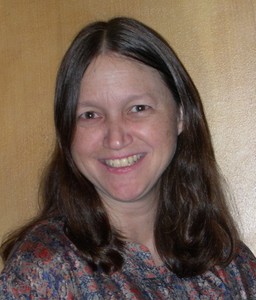 Kathryn Loomis,
Licensed Acupuncturist, Certified Chinese Herbalist, Biodynamic Craniosacral Therapist.

I am available for acupuncture treatments, Chinese herbal consultations, and Biodynamic craniosacral sessions to treat a wide range of health conditions. I welcome the opportunity to answer any questions you may have about acupuncture or Chinese herbal medicine and how it may benefit your health.
Licensed Acupuncturist: Louisiana, Massachusetts & Connecticut
Masters degree in Acupuncture, 1997 (New England School of Acupuncture, NESA)
Certificate of Study – Chinese Herbal Medicine, 1996 (NESA)
Diplomate in Chinese Herbology (the National Certification Commission for Acupuncture and Oriental Medicine, NCCAOM)
Diplomate in Acupuncture (NCCAOM)
Registered Craniosacral Therapist, RCST®, 2012 (Biodynamic Craniosacral Therapy Association of North America, BCTA/NA)
Assistant Professor, The New England School of Acupuncture (Newton, MA) 2010-2018
In the course of my studies, I have had the unique opportunity to study Chinese medicine in its language and culture of origin (China).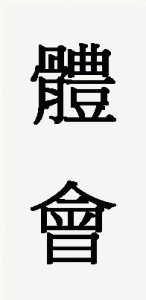 There is a phrase in Chinese, Ti Hui. There is no direct translation of ti hui into English – I think of it as learning, or comprehension, that is felt in the body. One could think of it as a knowing that is deep enough that one can 'feel it in your bones'. I was fortunate to meet several wonderful teachers while in Beijing, all of whom helped me develop more ti hui of Chinese medicine. One of them is a master teacher of Tai Chi. I studied with him for almost the entire two years I was there. His teachings added further depth to my understanding of Chinese medical theory in a 'ti hui' sense.
Taiwan (2000-2001)
Chinese language study, medical Chinese
Beijing (2002-2004)
Advanced herbal studies, Beijing Traditional Chinese Medical University
Internal medicine – upper respiratory infections, ulcers, acid reflux, diarrhea, liver disease
Gynecology – infertility, endometriosis, hot flashes/night sweats, menstrual irregularities
Before moving to New Orleans, I had a private practice offering acupuncture and Chinese herbal medicine in Connecticut (Glastonbury and Old Saybrook) and the greater Boston area. I have interrupted my clinical practice twice, first to pursue advanced studies in Chinese herbal medicine in Taiwan and China and second to work directly with Chinese herbs (purchasing, quality testing, and inventory management) at a Chinese herb company in Berkeley, CA.